NIMBY 2015 – 19:30 uur – mainstage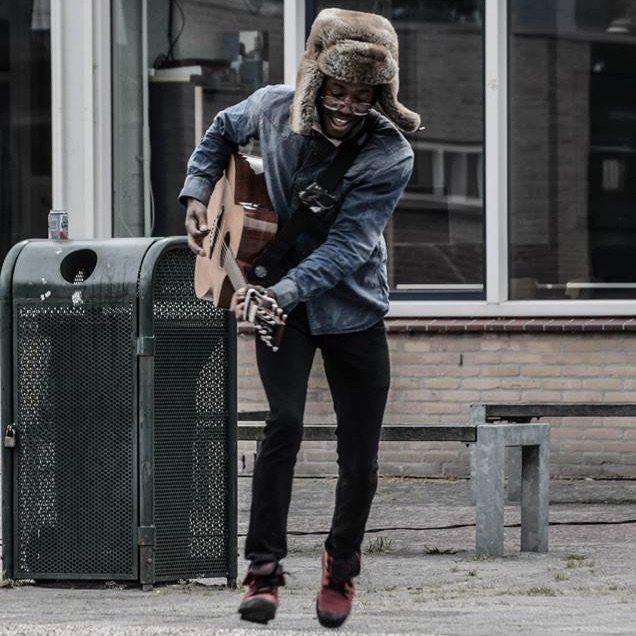 Wie het afgelopen jaar niet onder een steen geleefd heeft, kent Gerson Main. Hij deed mee aan het TV-programma De Beste SingerSongwriter Van Nederland en werkte eerder samen met de bands Akwasi, Dio en Typhoon.
Zoals je kunt zien is hij altijd goed gemutst.
Een paar weken geleden speelde hij een liedje voor Jinek. Het was de bekende hit van Benny Neyman 'Ik weet niet hoe'. Een fragment dat zich hier laat terugkijken.
Kortom: de zon zal gaan schijnen ook al regent het tijdens NIMBY! Dus be there of wees vierkant om 19:30 uur @ de mainstage van NIMBY 2015 met Gerson Main!