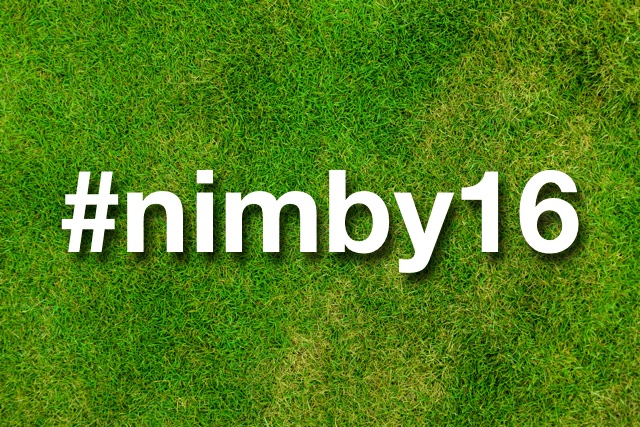 De hashtag voor NIMBY 2016 is: #nimby16
Gebruik deze hashtag op alle sociale mediakanalen zoals Twitter, Facebook, Instagram, YouTube, Flickr, LinkedIn. Jouw berichten, foto's en video's kunnen wij dan vervolgens dankzij die hashtag eenvoudig verzamelen, retweeten of opnieuw delen zodat ons gezellige festival ook via de online media door anderen gevolgd kan worden.
De beste tool voor live evenementen is en blijft Twitter. Volg daarom @FestivalNIMBY voor aankondigingen, foto's, video's en mooie quotes! En doe vooral mee! Je hebt toch niet voor niets een hypâhmoderne smartphone, ja toch?
P.S. Hoofdletters of kleine letters in een hashtag gebruiken? Het mag allebei en het maakt geen verschil.